The Citizen is the student-run publication of the Peralta Community College District. Our mission is to amplify community voices while holding those in power accountable. We foster the growth of student journalists while giving full representation to our complex and diverse community. We provide current, balanced reporting — rooted in truth and clarity.
We are reclaiming the word "citizen" to be inclusive of ALL Peralta Community College community members. At the same time, we embrace all of the differences that make us unique.
Our publication is made up of staff who are enrolled in our Journalism 18 course, News Production.
For more information – or if you are wondering if journalism is a right fit for you – don't hesitate to contact department chair Eleni Gastis at [email protected]
Copyright and permissions: By signing up for this class, the student grants The Citizen permission in perpetuity to use material produced for this class in print, on its website, in social media or to promote the student news media or the journalism program. This includes material created for this class but not published during the course of the semester. Unless the editor-in-chief consents, all material produced for this class will appear in The Citizen before any other publication. Students retain copyright to their work and the right to sell their work after it has appeared in The Citizen or, in the case of unpublished material, after the end of the semester.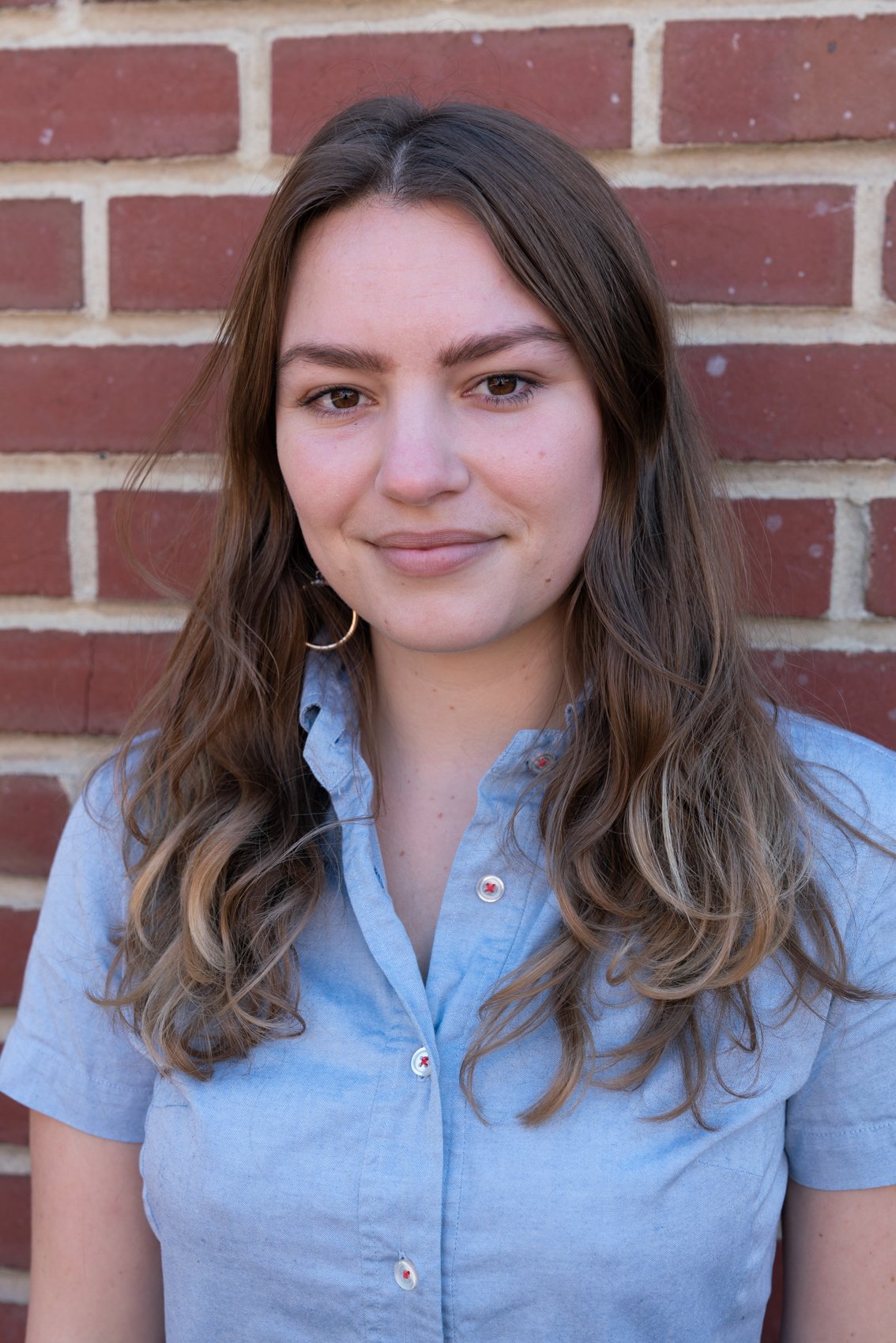 Saskia Hatvany
Editor Emerita
Saskia was born in Oakland with her little brother, to an American mother and a British father. Just before she turned seven, her family spontaneously relocated to a quiet village in rural France, where she would spend the majority of her childhood in nature and discovering art through photography and books. When she was 15, she relocated to an international boarding school where she graduated with honors and a bilingual diploma, and immediately left home to fulfill her dream of traveling. She picked strawberries and apples in Australian farms, lived in a van for a while, taught English in Cambodia, and returned home two years later with many stories to tell. Knowing that she had always wanted to return to the Bay Area, she did just that —once again leaving friends and family thousands of miles away. During this period of uncertainty, she enrolled at Peralta Colleges and eventually began taking journalism classes, where — upon encouragement from her professors — she began writing for the student newspaper. Currently Saskia is applying for transfer and works as a freelance journalist, photographer, writer and graphic designer for California news outlets, non-profits, and local businesses in the greater Bay Area. She hopes to graduate in 2021.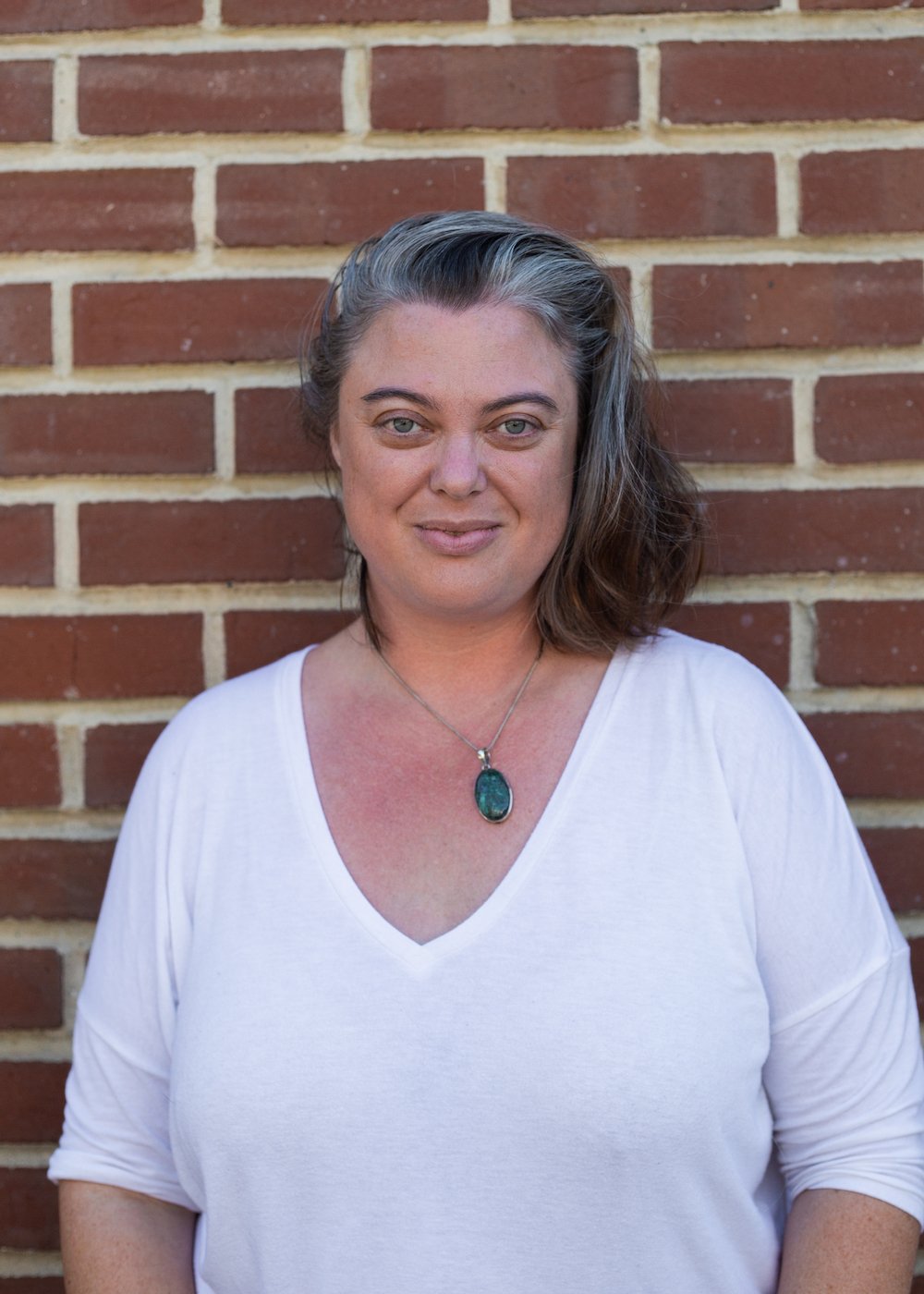 Michelle Dione Snider
Editor Emerita
Michelle Snider is the Editor-in-Chief of The Citizen and has been an editor for three of the four semesters she has attended at Laney College. Best known for going viral filming "BBQ Becky" at Lake Merritt during her first semester, Michelle aspires to break into a new modern world of multimedia journalism. Dabbling in photojournalism, article writing, social media reporting, and film, Michelle has learned how to use different mediums to tell everyday stories. In 2017, Michelle was concerned about violent rallies breaking out in Berkeley, CA and went to document what she felt would one day be political history. When she learned what she was doing was considered journalism, she was inspired to go back to school to get a journalism degree. She later sold some of her Berkeley footage to a PBS Frontline documentary called "Documenting Hate." At 42-years old, after raising 20-year-old twins, Michelle is ready to start a new life informing the local community and the world about the events around her. After all, journalism is the first draft of history.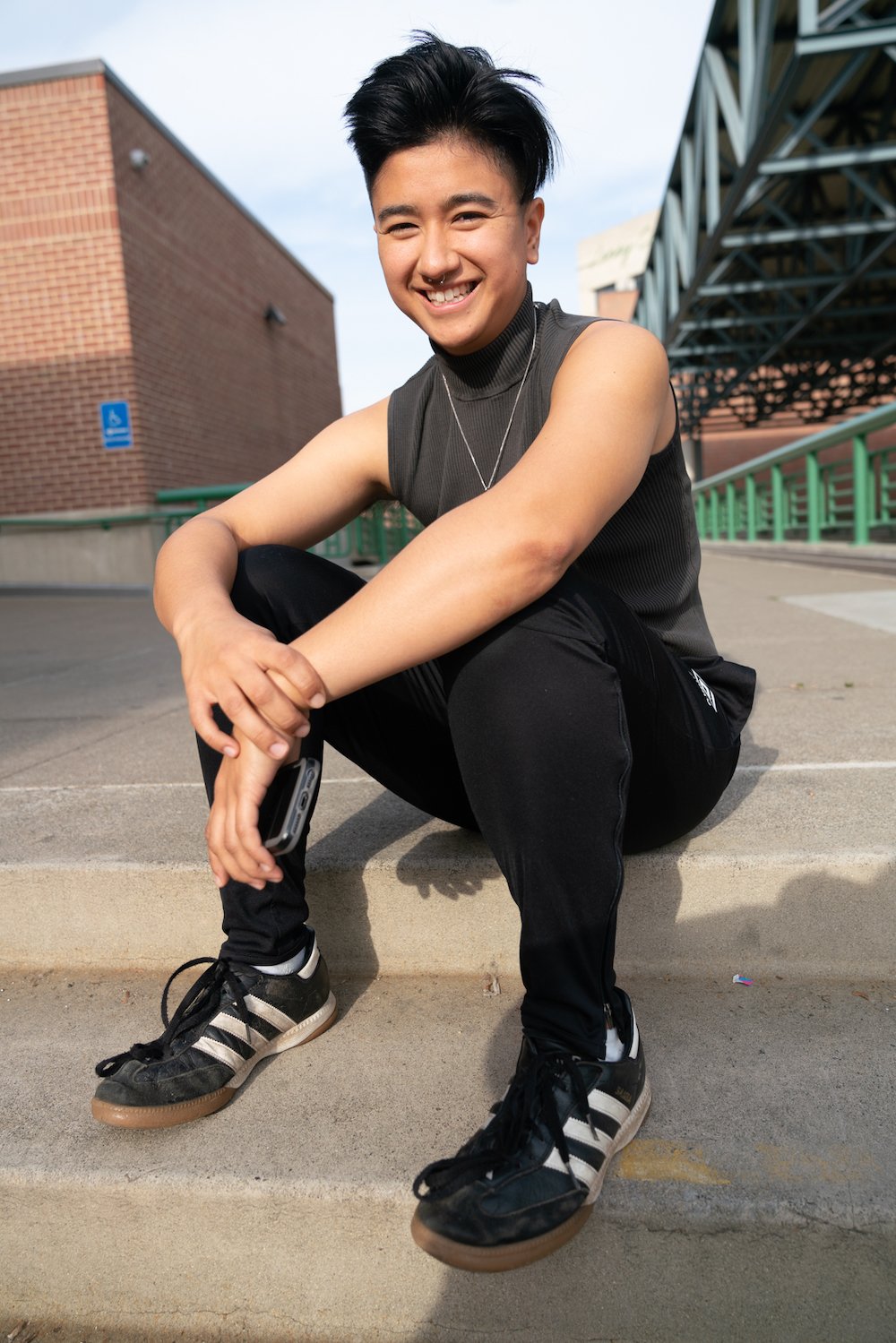 Isis Piccillo
Editor in Chief 2019-2020
Editor-in-Chief Isis Piccillo was born and raised in the Bay Area. An avid reader and lover of libraries, Piccillo knows reading has been key to developing their writing voice. They are invested in covering and amplifying the voices of marginalized and underrepresented groups, especially in the areas of health and science. When not frantically copyediting or furiously writing, Isis can be found on the soccer field, or with food.
More by Isis Piccillo